I'm Sam and I'm going on the boggiest trains across America. Best day ever! This episode? The Napa Valley Wine Train. This is where the horn is.  After the ride, I'll be giving this train a rating from one to five. Let's go. This is the Vista Dome Lunch Train, which is just one of the tours you can choose from. It takes you on a three hour ride through some of Napa's most famous wineries. One ticket costs $250, which includes a welcome glass of bubbly and a four course meal. – This is your complementary glass. It's a little bit of Domaine Chandon sparkling, just to get you two started with. All right. – Thank you. – You're welcome. – It's a fancy bread stick. Mmm. This is like a creme fraiche with caviar.  You pick one dish from each course, but we got to try them all.
I'm gonna start with the ravioli, because Italian food's my favorite, and it's what I like to eat when I'm drinking wine. Cheese and carbs, it's nice and soft. That's so good, A+. This is a duck liver mousse, with strawberries, cocoa nibs, and grilled ciabatta bread. Here I go. Mm. It's actually really sweet. That's really good. Love me some salmon credo. It's like sushi, but fancy. You really get that basil in the vinaigrette. That's good. Beef tenderloin carpaccio with arugula, some preserved lemon, Parmesan crisp. Just gonna break myself off a piece, get me some beef.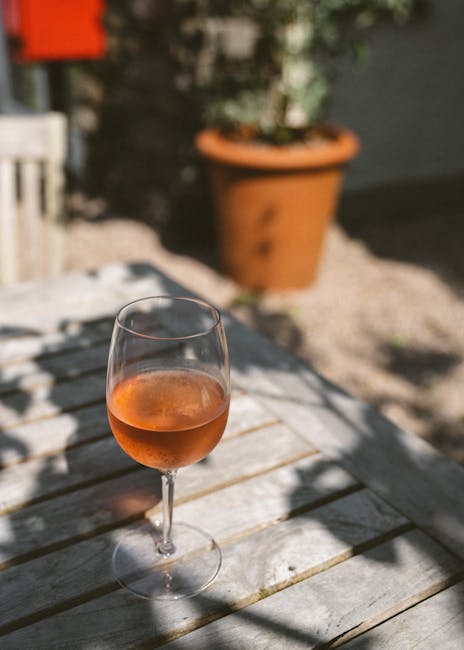 crunchy Parmesan, so good with the beef. This is a perfect, well-rounded appetizer. I got four killer options. Just gonna keep eating them. – Oh, a surprise! – Thank you.  This is so good.  Just how I like it.  This is a cream of asparagus soup of the day, with truffle oil and Parmesan. Come on. It's cheesy, it's smooth. If you like truffle, that is it. These are local golden beets, which are so good for you. They taste amazing, almost like candy, and they're served with fresh melon.
It looks like a little flower. It's a honeydew flower. – Aww. – Fresh melon in the summer is so good, especially when it's 80 degrees outside. I could eat this all day.  First I'm gonna dive into these diver scallops. Ooh, I'm about to dive in – Fluffy, a little crunchy. Perfect with snap peas. This is a ricotta cheese gnocchi, with tomatoes, artichoke pesto, and sweet onion. This gnocchi looks pillowey soft. So let's see. So light, not chewy at all. Ooh, there's a kick in that. Where my wine? Beef tenderloin with sweet corn puree, bacon, mushrooms, broccolini, and a port glaze. Cooked medium rare, just how it should be. This is the perfect plate right here. It's a little smoky from the bacon. Meat, more meat, veggie for good measure. Herb roasted chicken with caramelized sweet onions, rainbow chard, and pickled red onion jam. I've been waiting for this guy, love a good chicken. We have a little bit of breast that I'm gonna cut into first. Juicy, the aujus is amazing. Can we get some more wine over here? Wine's here! Thank you.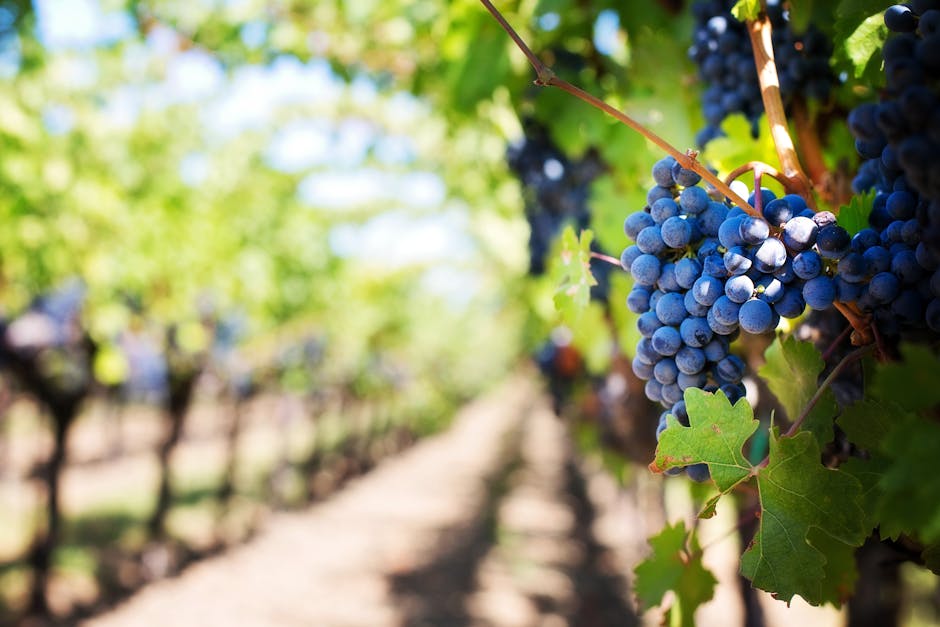 Frose season. Mm, this is a white. Not really sure what kind, but it doesn't matter, 'cause all wine's good wine. They're actually letting us ride the engine, because they have to put it on the other side of the train to go back. This is gonna be crazy. We're in the engine of the train. This was not the day for a skirt, I'll tell you that. My cameraman just asked me if I know how to make a wine glass sing, and I don't, and I wanna be like Gracie Hart.  I'm doing it. Do you hear it? – I can hear it. Love my wine, but, and I need coffee.  I need to try the Skittles sorbet, because who doesn't love Skittles? I don't know if it tastes like Skittles, but it tastes really good.
This has actual caramel popcorn on it, which means you know it's gonna be good, and it's chocolate. Salty, sweet, chocolaty. That caramel popcorn on top is the perfect touch. I'm gonna finish this. You might wanna come back in like five minutes. Strawberry tart with brown butter filling, whipped cream and chocolate. You can taste that brown butter. It's perfect. It's healthy, 'cause there's fruit on it. It's actually so pretty, the colors. That tastes like vacation on one spoon.  Dessert wine. I'm gonna have such a headache. If you love wine, you have to ride the Napa Valley Wine Train. The scenery was amazing, and the food was delicious.
You can order as much wine as your heart desires, but it'll cost you extra. I gave it a four out of five. I docked a point because only one glass of wine is included in the price, and of course, you'll want more than that. That was an amazing three hours. So much wine, so much food, I need a nap, 'cause that definitely worked. See you next time.
Read More: ONE DAY IN NAPA: Day Trip Guide to More Than Just Wineries (Best Food)
Read More: Napa Designated Drivers is striving these days to bring in households…